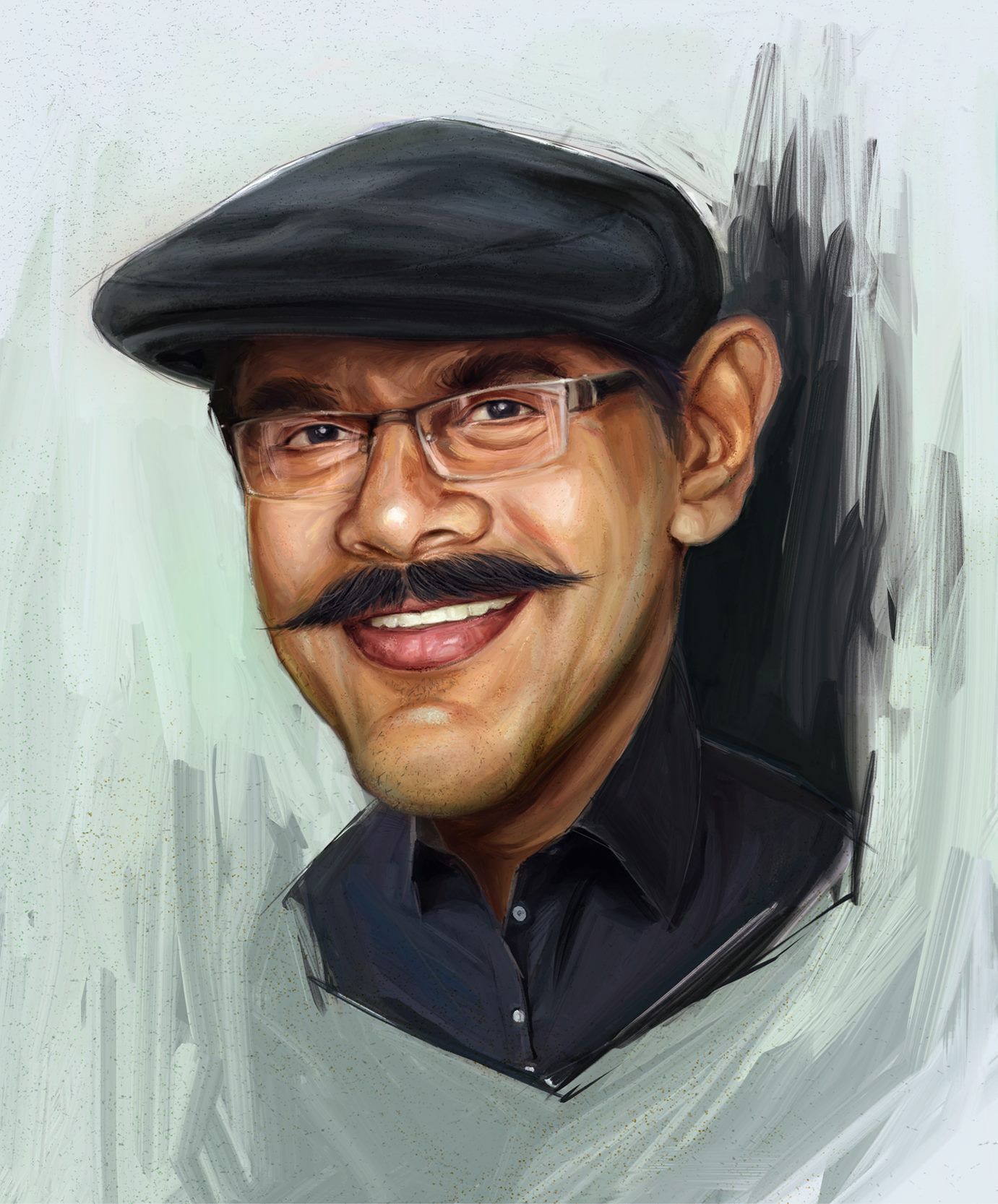 August 2013 - 'L'Oreal Model' work awarded Image of the Month by Photoshop Creative Magazine
May 2013 - Behance Served Site -  illustrationserved.com – "
Book Illustrations
" Illustration Served features top work in the editorial illustration category
August 2014 - 'Dressed in Milk' featured in Photoshop Creative Magazine
October 2014 - 'Flamenco Dancer' featured in Photoshop Creative Magazine as the Editor's Choice
June 2014 - 'Birth of a Mermaid' featured in Photoshop Creative Magazine
June 2014 - 'The Lady In The Tree' (Digital Fashion Painting)' featured in Photoshop Creative Magazine
I'm a Professional Visualizer, High End Retoucher and Digital artist with a graphic design diploma from Teleview Technology Academy in Colombo and more than two decades of international experience. I have worked at some of the world's most recognized international advertising agencies in the Middle East, i.e. JWT, Lowe & Partners and many more.
My skills include creative visualizing, high-end retouching, image manipulation,
image enhancing, storyboard, digital illustrations, Graphic design, 
digital air brush work, digital portraits, cartoons and characters, outdoor Promotional activities, interior designing even fantasy arts post-production.
As every artist would admit - my inspiration comes from life. Be it people, streets, music, architecture,
history, or even mythology. I believe that anything that draws my attention can and will inspire my next masterpiece.

I'm a versatile artist and can work with a wide range of techniques reproducing them to perfection
in order to fit the requirement of the brief and delivering on the specified timelines.