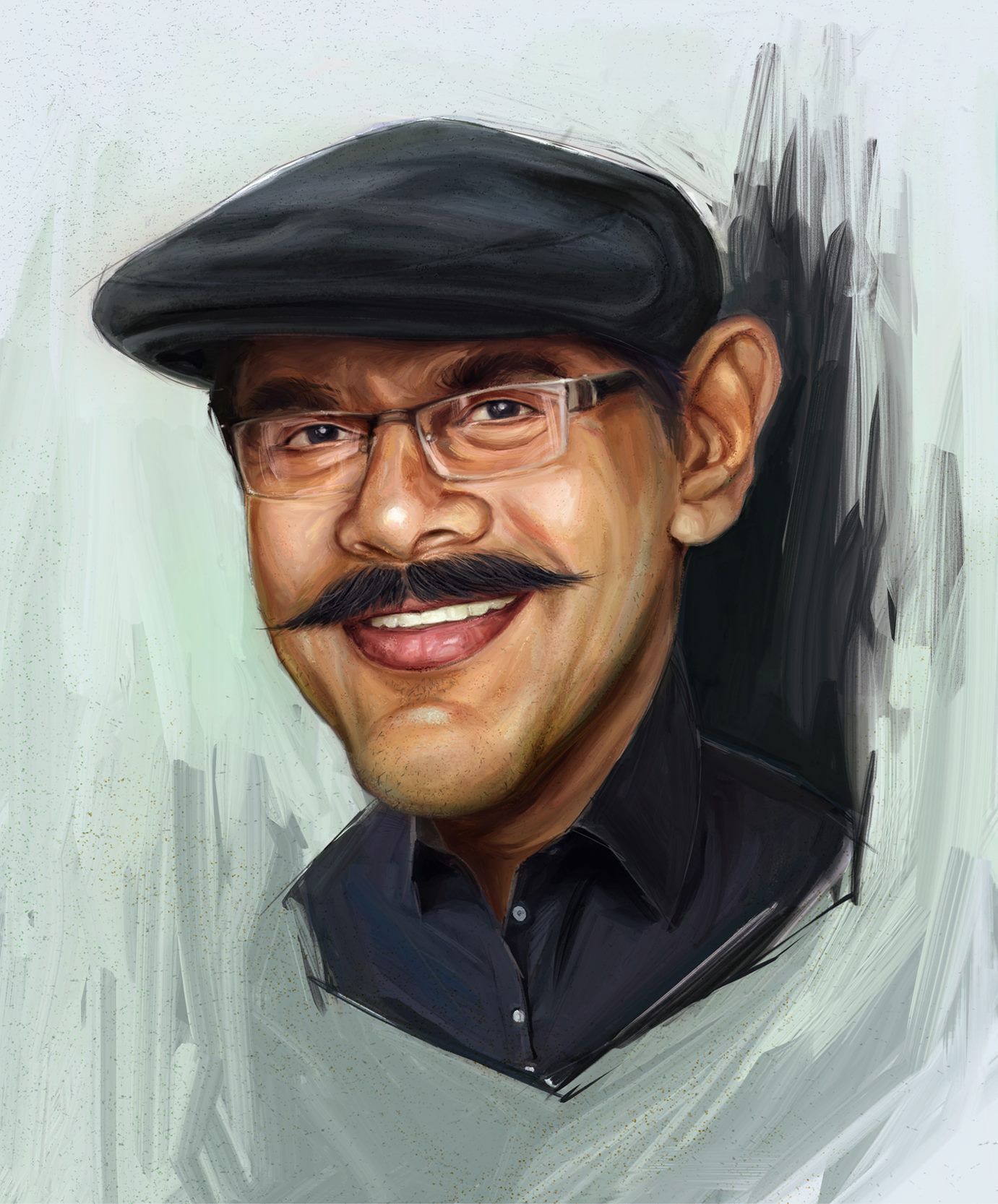 August 2013 - 'L'Oreal Model' work awarded Image of the Month by Photoshop Creative Magazine
May 2013 - Behance Served Site -  illustrationserved.com – "
Book Illustrations
" Illustration Served features top work in the editorial illustration category
August 2014 - 'Dressed in Milk' featured in Photoshop Creative Magazine
October 2014 - 'Flamenco Dancer' featured in Photoshop Creative Magazine as the Editor's Choice
June 2014 - 'Birth of a Mermaid' featured in Photoshop Creative Magazine
June 2014 - 'The Lady In The Tree' (Digital Fashion Painting)' featured in Photoshop Creative Magazine
I'm a Professional Visualizer, High End Retoucher and Digital artist with a graphic design diploma from Teleview Technology Academy in Colombo and more than two decades of international experience. I have worked at some of the world's most recognized international advertising agencies in the Middle East, i.e. JWT, Lowe & Partners and many more.

My skills include creative visualizing, high-end retouching, image manipulation,
image enhancing, storyboard, digital illustrations, digital air brush work, digital portraits, cartoons and characters, outdoor Promotional activities, interior designing even fantasy arts post-production.

I was the studio manager at Lowe LDB 1997 and Advantage Sri Lanka Art and
Production Manager 1995 in the digital studio and was responsible for printing and production flow.

As every artist would admit - my inspiration comes from life. Be it people, streets, music, architecture,
history, or even mythology. I believe that anything that draws my attention can and will inspire my next masterpiece.

I'm a versatile artist and can work with a wide range of techniques reproducing them to perfection
in order to fit the requirement of the brief and delivering on the specified timelines.